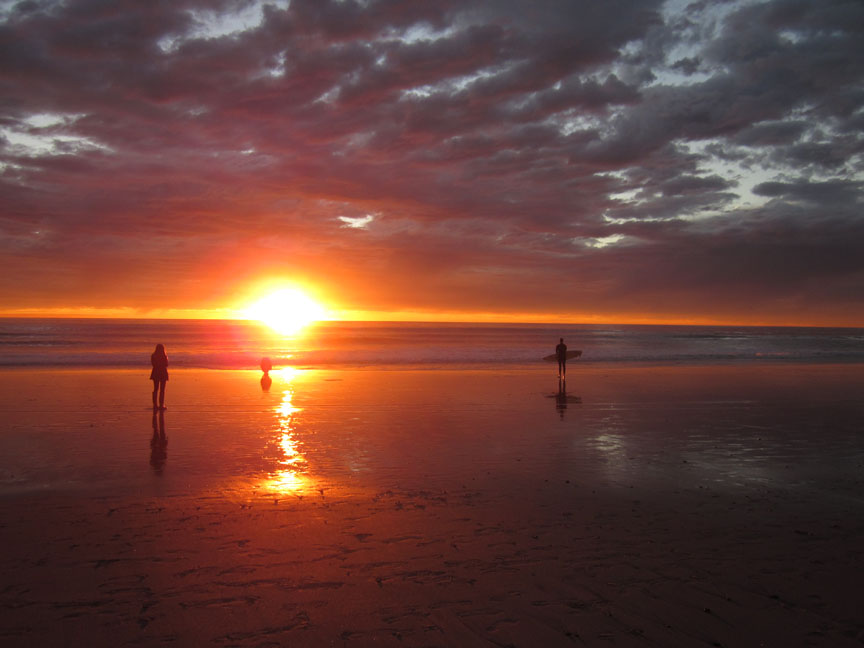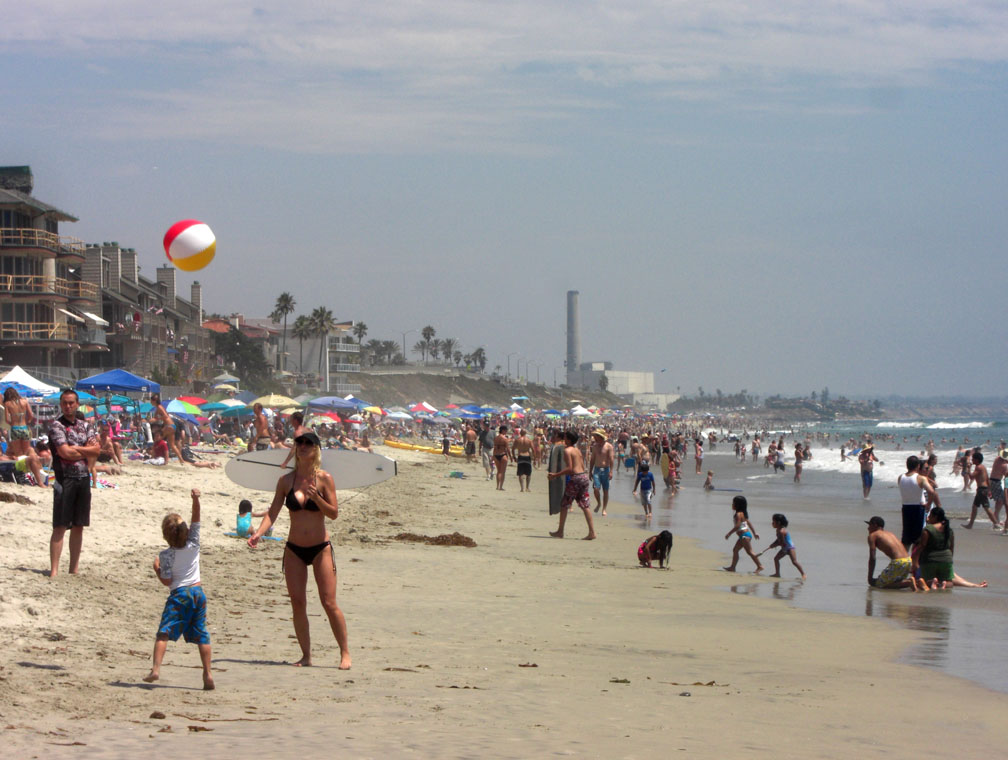 Directions
Driving:
To get to the village, take Interstate 5 to Carlsbad. Exit at Carlsbad Village Drive and turn west. Head right (North) on State Street and then turn left (West) onto Grand Avenue. Park at the Village Train Station on your right. All of the Village Music Walk and weekend venues are within walking distance of the Carlsbad Coaster Train Station near the railroad tracks.
Train:
The Carlsbad Village Station is a Coaster station (San Diego's coastal commuter train). San Diego and points South: take the Coaster directly to the station. Los Angeles and points North: take the Amtrak or Metrolink to Oceanside Station and transfer either to a Coaster train, NCTD 101 bus, or take a cab 2.7 miles to Carlsbad Village Station.
Bus:
Take the 101, 321 or 325 to the Carlsbad Village Station.
Biking:
Same as driving but stay off the freeway! The PCH is a particularly scenic ride for coming from the North or South.